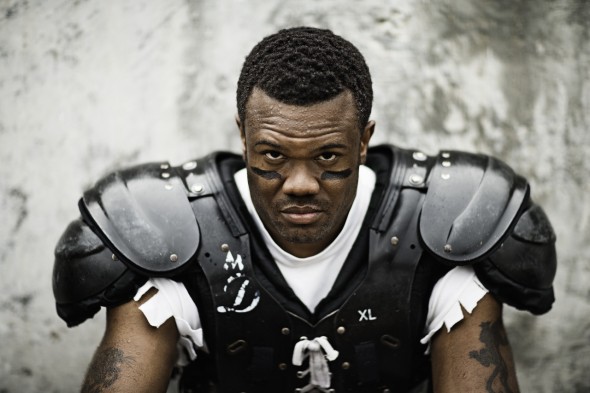 The biggest thing with the playing zone is most don't understand the principles of how it works so therefore it's still a magical thing to them though three things it requires is:
Discipline
Simplicity
Repetition
And guess what repels needy people.
If one understands the playing zone you require discipline and simplicity
If how understands how the brain works and improves skill you require repetition
And you can't get into the playing zone if you're team is full of needy people.
I define a needy person as someone wanting negative attention and indulges in disruptive behaviour to get it.
Guess what political correctness and marketers create.
Does these comments sound familiar:
"This is too hard"
"This is boring"
"Can we change?"
"Can we play games?"
A team at the moment could have up to 50% of needy people in them, if not more and then we wonder why teams don't work together that well anymore because it's all become about me, me, me and that prevents people from ever having a chance from getting into the zone.
Now that I've mentioned about needy people, start having a look at the EPL and you'll see neediness oozing out of the players and why would anyone want to coach them because they're not there to really learn. If one is unaware of needy people and their behaviours all you're doing as a coach is blind juggling.
Expert Author: Robin Clarkson – "Be A Winning Coach"