Unlocking the Minds of Athletes Podcast by Isaac Byrd Elite Mental Training
This podcast is designed to detail how sports psychologist and the best athletes on the planet work together to create a mental framework for mental toughness and peak performance. Hosted by Isaac Byrd (@isaacbyrd), a NFL veteran. Each episodes brings you an interview with a sports psychologist or a mental-game coach who shares their journey, struggles, successes, pre and in-game mental techniques, teaching principles and much more.
At the end of each episode, each sports psychologist enters THE TRAINING ROUND.
In the Training Round, each psychologist picks two sports and gives two mental training techniques that will improve your performance as a coach or athlete immediately. You now have an inside look on exactly how top athletes and coaches are being mentally trained. This podcast offers an educational and entertaining experience that will help you achieve greater success during competition, coaching and/or in your business. If you would like to enter the minds of professional athletes, Isaac Byrd delivers 5 days a week M-F.
UMA Episode 20: Sports Psychologist Michael Edger
Quote:
Success using mental tools
Two things to listen for:
1st, he mentions the most important way to gain a competitive advantage as an athlete.
2nd, he talks about why it's very important for coaches at all levels to learn mental toughness principles.
Training Round: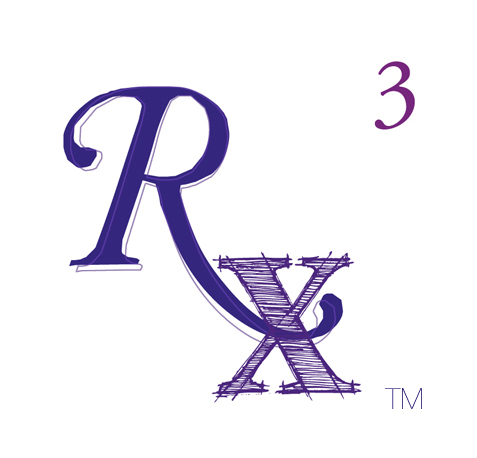 He explains why using visualization techniques might not be an effective tool for you to use and he introduces the 3 R's of Refocusing.
Brief Bio: Michael Edger
Michael Edger experience includes consulting with professionals, collegiate, youth sports athletes, parents, coaches, teams and organizations to instill the mental-game principles needed to succeed and excel on the field and in the work place. He is one of the leading published authors in his areas of expertise publishing over 200 articles in the mental aspects of sports performance enhancement. Dr. Edger earned his Master's degree in Sports Psychology.
 Isaac Byrd Bio:
Isaac grew up in St. Louis, Missouri. In high school, he excelled at football, basketball, and baseball. In 1993, he was named the Missouri Player of the Year for football. He won All-State honors in baseball and All-Conference honors in basketball.
In that same year, the St. Louis Post Dispatch named Isaac the best athlete to come out of the state of Missouri in the last 25 years.
He was heavily sought after by professional baseball teams and was the 24th round draft pick of the San Diego Padres.
However, Isaac decided to attend Kansas University on a full-ride scholarship to further his career in both football and baseball and to continue his education. In college, Isaac dominated in both sports. In baseball, he played center field and was named Team MVP, 1st Team All-Big 12, 1st Team All-Big 12 Tournament and 2nd Team All-American. After his junior year, he was drafted by his hometown team, the St. Louis Cardinals, in the 9th round.
After a short stint in the minor leagues, Isaac returned to college to continue his education and his football career. Playing wide receiver, Isaac was named Team MVP and 2nd Team All-Big 12. Later that year, he was drafted into the NFL.
Isaac enjoyed a 6-year career in the NFL playing for the Tennessee Titans and Carolina Panthers. His high point came when he started in Super Bowl XXXIV for the Tennessee Titans against his hometown team, the St. Louis Rams. Isaac ended his athletic career being drafted three times by three different professional teams in two sports. 
Everything Isaac accomplished in his athletic career was a direct result of him challenging the status quo. He believed he had to do more, but not physically do more, but mentally in order to play at an elite level. His granddad presented to him, during his freshman year in high school, the 8 Principles later called the Elite Process™ that aligns the mind and body to work as one.
He has an outstanding reputation for speaking in front of large crowds at major events such as the NIKE Coach of the Year Clinics, Sports International Camps, major corporations, associations and high schools. Today Isaac travels the country as a speaker, podcast and radio host and personal coach inspiring young athletes and showing them how to maximize their athletic abilities by using his Elite Process™. He also teaches business owners how to build Super Bowl winning teams.
Click This Link to Listen to UMA Episode 20 – Sports Psychologist Michael Edger
Links: Elite Mental Training Website
Follow: @isaacbyrd