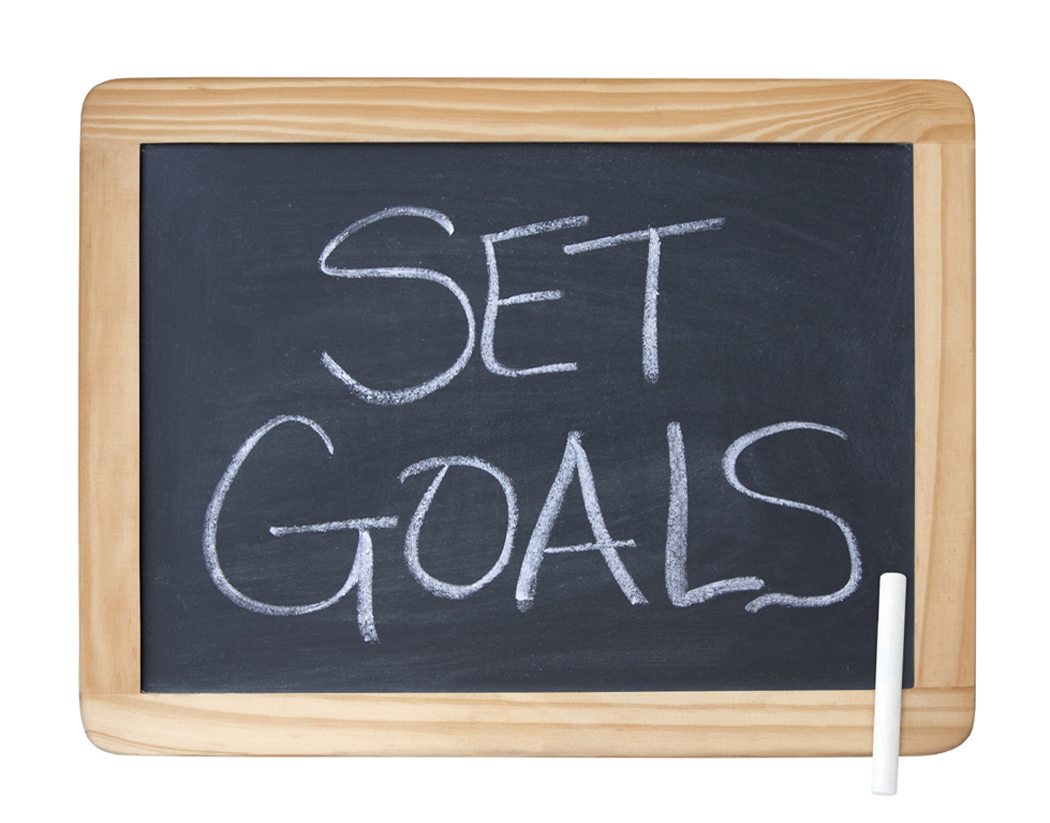 Goal Setting for Success in Sports – What you need to know to get the jump on your competition
What are your current goals for your sport? Where would you like to be in 6 months, 12 months, or 24 months' time? Without clear goals athletes lack direction, and without direction it's easy to become stale. Effective goal setting should tick three boxes. Firstly it will provide you with direction and keep you moving forward. Secondly, you'll develop clarity on the immediate action steps you need to take to get you there. And thirdly, you'll experience an abundance of motivation, a must have if you are to be successful in your pursuit of excellence.
Whilst information on goal setting is readily available, unfortunately the large majority of it is rehashed generic material. This generic approach to goal setting isn't bad per se, but if you want to be a modern day star, you're going to want modern day technologies.
Beware of S.M.A.R.T Goals
By far the most common goal setting advice is based around S.M.A.R.T goals. These are goals that are specific, measurable, achievable, realistic, and time-based. S.M.A.R.T goals provide a good framework for beginners, but they do come with limitations.
One such limitation is that when you set Smart goals, you create an internal ceiling for your potential achievement. "I want to take one second off my personal best over the next 2 months". This is great, but what if you are capable of much more than this? You might reply that if you can do better then you will, but unfortunately the sub-conscious brain doesn't work like this. It sees a closed loop, and shuts the door.
What would happen if instead you treated this challenge as an experiment? "I wonder how much time I can carve off my personal best in the next 2 months." Notice the open loop here? Combine this open loop with the visualization tips I gave you last month, and suddenly the ceiling vanishes.
Another big concern with S.M.A.R.T goals is that setting realistic goals is boring. You want to give yourself permission to think big. It's perfectly ok to be a little bit unrealistic. The bigger you dream, the more excited you become, and the more you connect with the why of your goal. When the why is big enough, the how will take care of itself. Do your goals encourage you to get up right now and take action towards them? If not, then you might need to think a little bigger.
Setting bigger goals could mean that your goal achievement rate will drop below 100%. Don't beat yourself up over this. If strive for the moon, but instead land amongst the stars, do you think you'll be disappointed? Setting big goals will allow you to achieve results that were previously out of reach, and this creates positive momentum that will propel you forward with your future achievements. My athletes miss their goal deadlines all the time, but here's the amazing thing. Three months later when I have them look back over their goal-setting worksheets they realise that without any conscious awareness they've since ticked off goals that they'd previously failed on. "There are no unrealistic goals, only unrealistic time frames".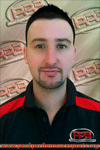 If you're serious at getting ahead in your sport, Peak Performance Sports can introduce you to some incredibly powerful goal setting technologies. To discuss how this might benefit you, call Matt Neason on 0439 308 858 or visit our website at www.peakperformancesports.com.au.