The Importance of Engaging in Self-Talk and Mental Imagery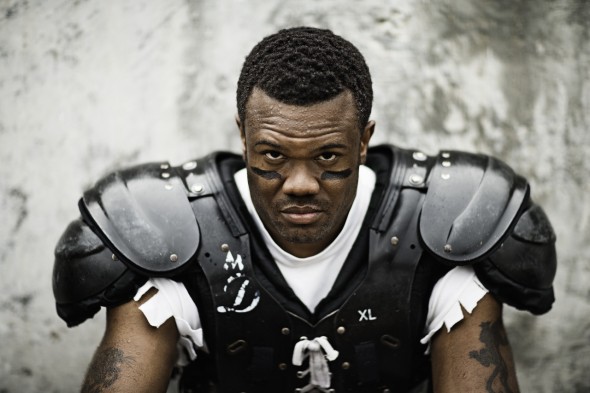 A normal component of participating in sports is feeling nervous before a competition. However, there is no need to get nervous. This is just your mind trying to control your thoughts.
Your mind is a powerful component of your body. Make proper use of it. If you think positively, you will have positive results. If you think negatively, you will have negative results.
This article will explore ways to eliminate performance anxiety for athletes.
Self-Talk
To eliminate performance anxiety, try engaging in self-talk, affirmations or positive self-statements. Try telling yourself "I am a great athlete." You can also try telling yourself "This is going to be the best competition of my life." If negative thoughts creep in, simply keep telling yourself these statements. You will begin to feel much more confident and your anxiety will diminish and your performance will increase dramatically.
Mental Imagery
Another way to eliminate performance anxiety is through mental imagery. Mental imagery is a form of visualization. If you are a runner, you can imagine yourself not crossing your arms during a race and running smoothly throughout the race. If you are a basketball player, you can imagine your self throwing that ball directly into the net. Whatever sport you are involved in mental imagery is an effective tool. It will enhance your confidence and motivation, as a result eliminating your performance anxiety.
Conclusion
Your mind is a very powerful component of your body. Like any other muscle in your body, the brain needs work to function properly. You may not see the results at first. However, keep trying. Practice makes perfect. The results will come naturally after a while, and you will notice the difference in your performance anxiety after awhile.