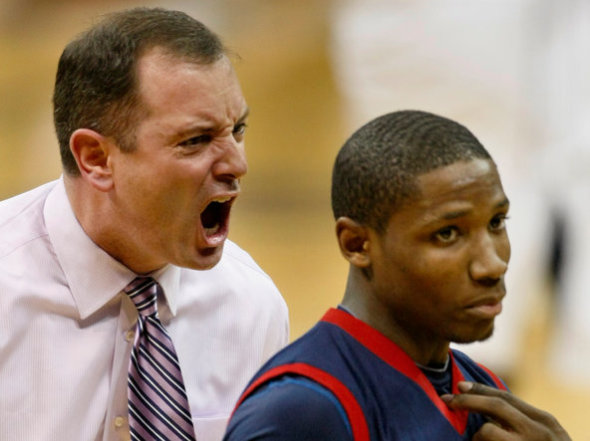 In response to the comments and concerns shared by our readers we are launching a campaign against bully coaching and bullying in sports. To the overwhelming number of athletes and parents in dire need of assistance, you are not alone.
As professionals and members of the sports community it is our responsibility to protect the youth sports experience and the universal privileges of participating in youth sports. This movement is long overdue.
When the system fails our youth due to bush league politics everyone loses. Members of the youth sports community and education system who jeopardize the well-being of our youth need to be held accountable.
I deeply apologize for the delayed in this response. Over the past year our team has been working towards an effective and permanent solution. As a result we are dedicating 100% of our resources towards the  launch of  sportsbullying.com no later them March 2015 to provided awareness, education and direct support.
We are currently seeking partners to join us in this endeavor and we rely heavily on the feedback of our readers to assure your needs are met.